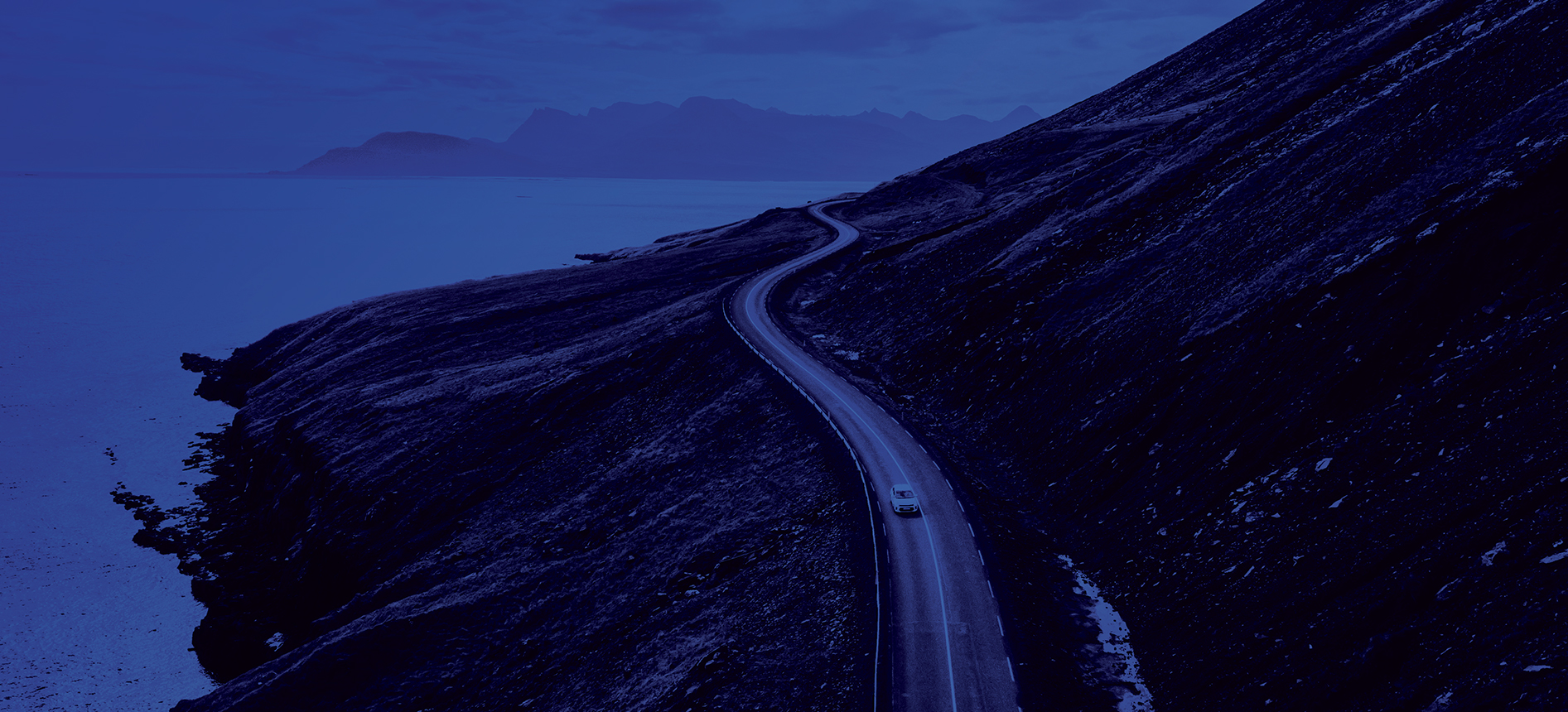 Welcome to Lease Corp
As a valued member of our Lease Corp family, your satisfaction is paramount. Our promise to you is simple: we commit to providing you an excellent customer experience for the duration of your lease. Further we promise to provide you helpful service and stress-free options during your lease maturity process.
If you have questions or concerns, our team is ready to field your calls or emails to ensure your experience with us is trouble-free. Please do not hesitate to reach out at any time.